WELCOME TO YOUNG AND INFLUENTIAL ACADEMY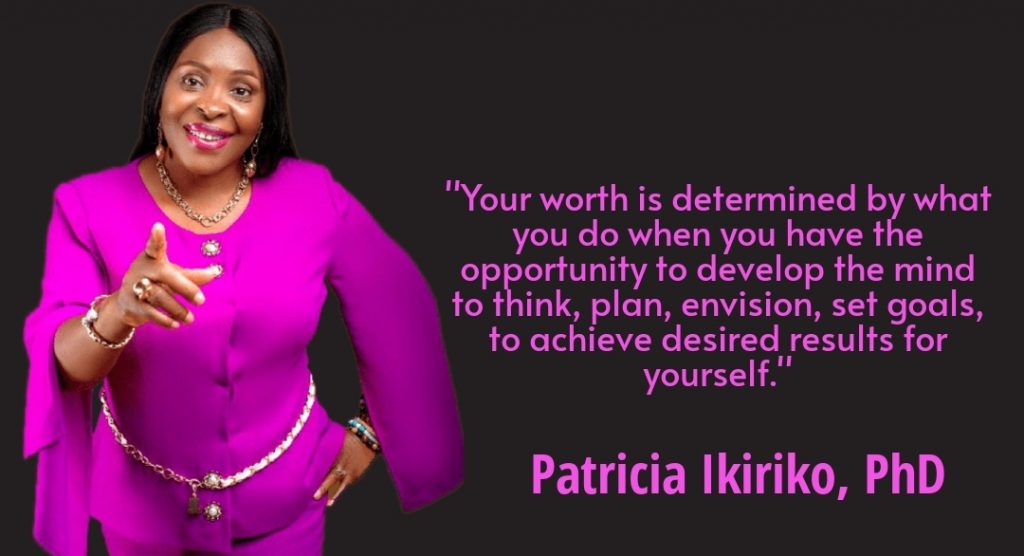 The large unemployed young people in our country represent an untapped wealth opportunity and may offer the most potential for the nation and world's economy.
Across our developing countries, there reside children and young adults with great potential and ambition to become inventors, innovators, entrepreneurs, community organizers to contributes to nation and global economy.
Today, the big issue we have, however, is those young people with that potential values to elevate our nation's economy – are being deprived by a lack of economic factors, resources, relevant skills and thereby not contributing to the economy. This is due to lack of systematic quality and accessible education designed to equip them with meaningful skills and economic opportunity.
Young and Influential Academy program uses remote and in-person, instructor led career training to provide Career change workforce Development courses required to become a qualified creator. You will receive Young and Influential Academy Certified Professional, which give you the opportunity for strong career growth and credentials.
Our curriculum also includes instruction and training in Business and Making Money, Health and Fitness, Marketing and Promotion; Productivity and Self Help, Social Media and Networks, Web and Development, Parenting and family, Dating and Relationships, Hobby and Pets.
Upon completion of courses, you will be ready to pursue career opportunities in various industry to be self-employed and related firms in the areas of your choice.
YOUNG AND INFLUENTIAL ACADEMY BUSINESS OPERATIONS
Interactive, Instructor-Led Remote Learning
Don't have visa outside your country? No problem, you can change career at the comfort of your home. All programs are now available through remote learning. Earn your certification from anywhere you live globally.
Prepare You For Your Entrepreneurial Skills
Our extensive career services include professional development workshops, career tips and access to active hand-on job in your field.
Get You Career-Ready On The Way In The Shortest Time
Our condensed certificate programs focus on high-demand skills and hand-on training so you can start pursuing your new career path immediately within months rather than years.
CORE VALUE
Young and Influential Academy Initiative Entrepreneur – Empower young people opportunity to take charge of their innate Idea before others do.
The Academy offers courses in Entrepreneurship and Wealth Creation

Generate business plan and training program to create wealth – Student assume personal responsibility for doing the work.
MODALITY
An introductory training programs. At the introductory, students sign up for entrepreneur classes to develop product on area identified
The school offers a fast track to financial security, and assuring a friendly advisor.
Young and Influential Industrial Development Training Program Package
A company's worth is determined by what the leaders does when they have opportunity to develop the mind to think. "The excellent is new forever" – Ralph Waldo Emerson.
This includes Live, in-person and online instruction