Meet Patricia Ikiriko, PhD.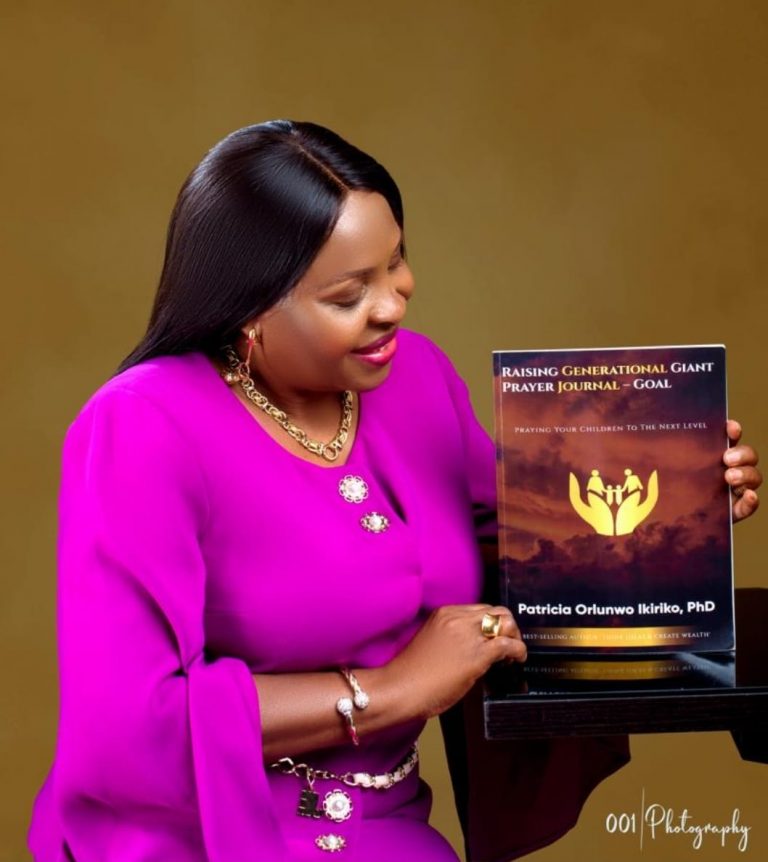 Patricia Orlunwo Ikiriko is an Amazon Best Selling Author, Thought Leader, Successful Entrepreneur, Consultant. Inspirational Speaker, and Counselling Psychologist.
Patricia is an expert in helping young people develop their potential and implement their ideas into income producing products, marketing it to build their own business and wealth channels.
She holds a PhD in Educational Psychology from Atlantic University, United State of America, MPhil in Social Psychology from University of Bedfordshire, Luton, United Kingdom, GDP Psychology from University of East London, United Kingdom, an M. ED degree in Guidance and Counseling from University of Port Harcourt, Nigeria; a B. Ed degree in Guidance and Counseling from University of Ibadan, Nigeria.
She is the CEO and Founder of Young and Influential Inc, specializes in developing leadership and wealth creation skill in young people. What sets her apart from other experts is her innate ability to connect with young people, helping them develop their skills and talents while inspiring them to build wealth.